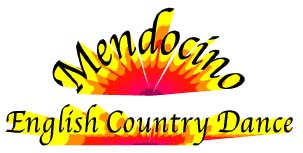 Please mark your calendar for upcoming monthly Mendocino English Country Dances.

See below for other upcoming local dance events.

Next Dance - Saturday, February 1, 2020,

Instruction and Calling by Ashley Harvie

Newcomer Instruction & warm-up 7:30pm
Dance Starts 8:00pm
Upcoming Dates And Further Information Posted Below

At The Caspar Community Center

Our House Band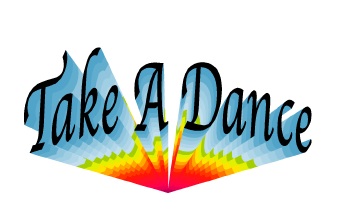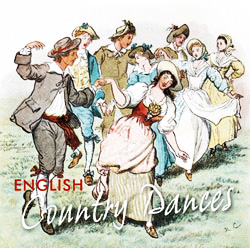 No Partner Required ° Beginners Encouraged ° No Special Dress Required


We want to invite you to come and join in the festivities.

Fragrance free event.
Please do not wear perfume, cologne or after-shave.
A number of people have health issues with these products. More Info

Feel free to bring some snacks and beverages to share during the break and after the dance.

Call Mickie or Elizabeth for more information (707) 397-5683 or email englishdance@larkcamp.com

Mark Your Calendars For The Upcoming Mendocino English Country Dances

To be held at the Caspar Community Center
Map to Caspar Community Center

Dances start at 8:00pm - Beginners Instruction & warm-up 7:30pm

$10.00 (to pay for the hall)

Join the Mendocino English Country Dance Facebook Group

Dates and Callers

Saturday, February 1, 2020, Ashley Harvie
Saturday, March 7, 2020 - Cassiane Vlahos
Saturday, April 4, 2020, Erik Hoffman
Saturday, May 2, 2020, Lise Dyckman
Saturday, June 6, 2020, Lise Dyckman/Alan Winston double bill
Saturday, July 11, 2020, Lea Smith
Saturday, August 8, 2020, Bruce Hamilton
Saturday, September 5, 2020, Dan Kozloff
Saturday, October 3, 2020, Alan Winston
Saturday, November 7, 2020, Kalia Kliban
Saturday. December 5, 2020, Alisa Dodson



• • • • • • • • • • • • • • • • • • • • • • • • • • • •



What is English Country Dance?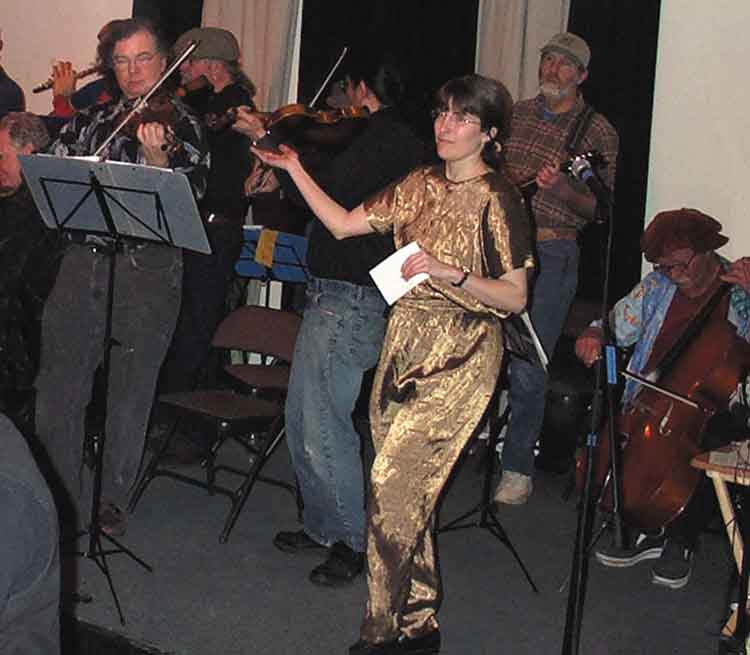 English Country Dance is the dance form that was popular in England and America in the 1600's, 1700's and early 1800's. It is one of the dance forms from which modern contra and square dance are descended. If you like contra or square dancing you will love English country dancing.

When asked what makes English country dancing special or unique for him, Gene Murrow gave an expansive reply: "The beauty of the music; the intimate relationship of the music to the dance; the experiencing of artistic vision as a participant; the accessibility of fine art to almost everyone; the social interaction among individuals and the creation of community; the connection with the past; the continuing evolution of the genre"


---
The Music That We Play
You can download the musical notation of the tunes that we play for our dances in either PDF, ABC or Harmony Assistant formats. Also available are multipart arrangements for all instruments in PDF format.

Mendocino English Country Dance Tunebook PDF

Mendocino English Country Dance Tunebook Multipart Arrangements PDF
Multipart arrangements by David Brown.
Greatly expanded.
(Be patient these files take a little while to load.)
Please keep checking back we try to add new tunes weekly.

Click

if you need get Acrobat Reader to view PDFs.

Mendocino English Country Dance ABC Tunebook This file takes an ABC player.
Click The ABC Homepage Go here if you need an ABC player and learn more about this incredible free music tool.

Mendocino English Country Dance Tunebook Harmony Assistant Macintosh Format SIT Archive
Mendocino English Country Dance Tunebook Harmony Assistant PC Format ZIP Archive
These files need Harmony Assistant. Click Harmony Assistant Homepage

Cecil Sharp's piano arrangements for English Country Dance and Morris Tunes in PDF format

---

Elizabeth Zekley our house dance caller has written some beautiful original dances. Dance calls and music are listed here.


---

Mickie & Elizabeth Home Page

Lark Camp - World Music And Dance Summer Camp
All the interesting places to stay, see and eat when you are visiting the Mendocino area.

"The Bay Area Country Dance Society" - English & Contra dance events in the Bay Area

"Caspar Community Center Calendar"